About Milkdot
Milkdot, a New York-based company, designs modern products with an all-ages appeal that are safe for kids but also fit a child's need to be unique with the functionality and style that adults and parents love.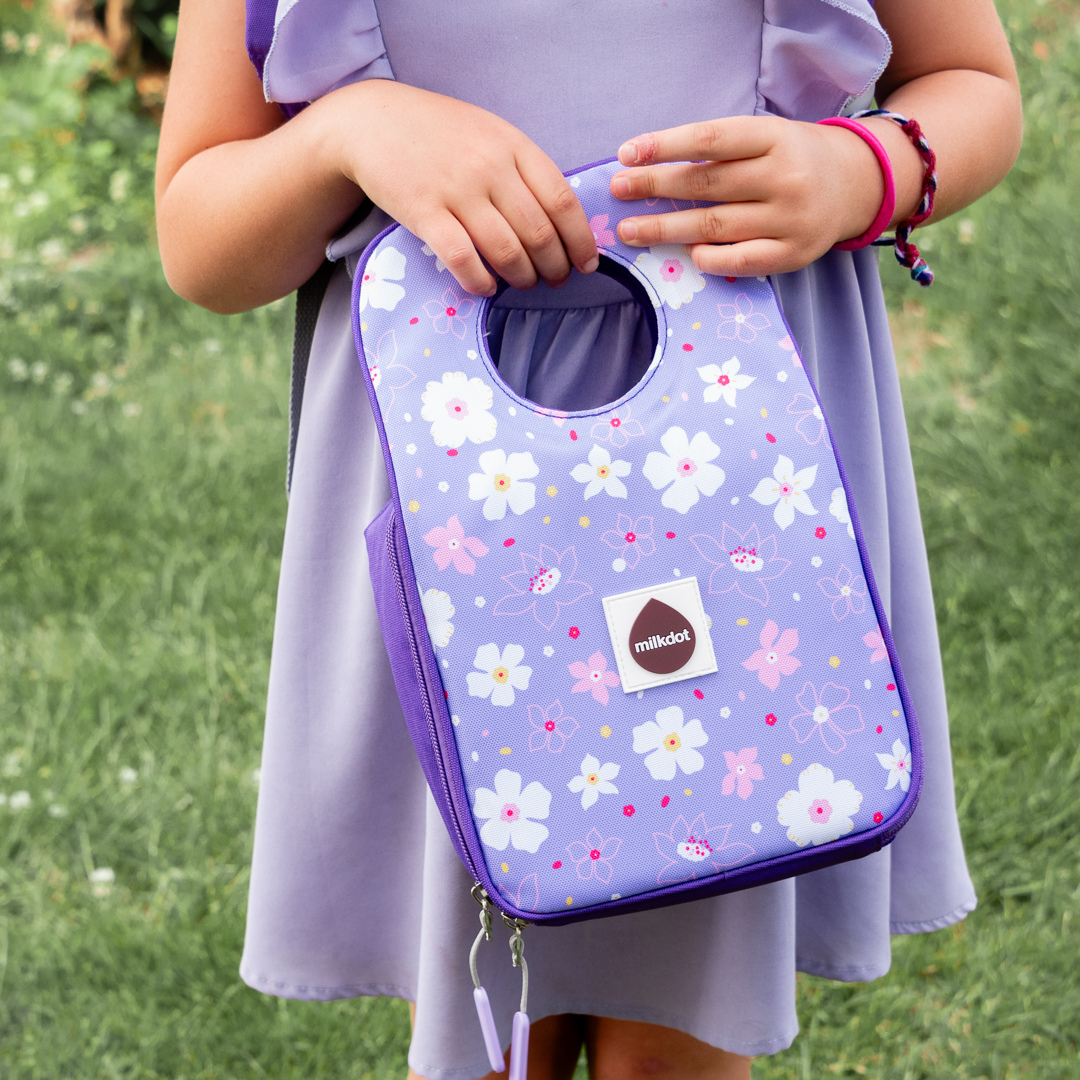 How it all started...
Every idea usually starts with a problem. Ours began years ago, when we started looking for a lunch bag but couldn't find one that was stylish and functional for both kids and adults.
What we did find were inexpensive generic lunch bags in big box stores but those fell apart quickly. We found neoprene ones that smelled toxic (which by the way is off-gassing VOC's or Volatile Organic Compounds). Some lunch bags looked too much like purses. Others were too heavy and bulky. And many were branded with princesses or superheroes. 
So we set out to make something different.