Bags Made To Last
Our collection of bags and accessories combine modern and unique designs with non-toxic and eco friendly materials. They are stylish, functional, and can withstand day to day wear and tear.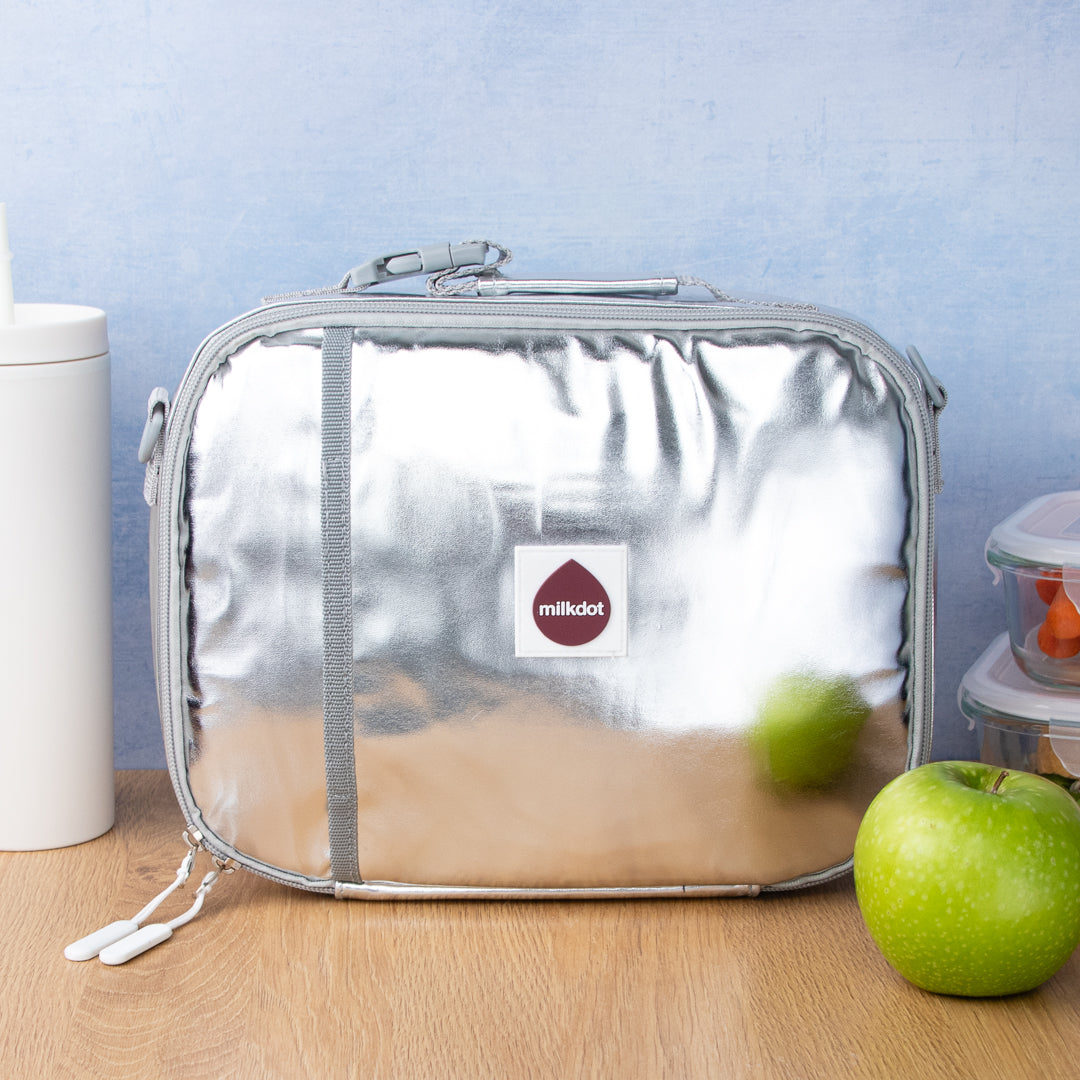 Lunch Bags
With a variety of styles and shapes, our lunch bags are made to fit any lifestyle. Find your perfect match.
Shop Lunch Bags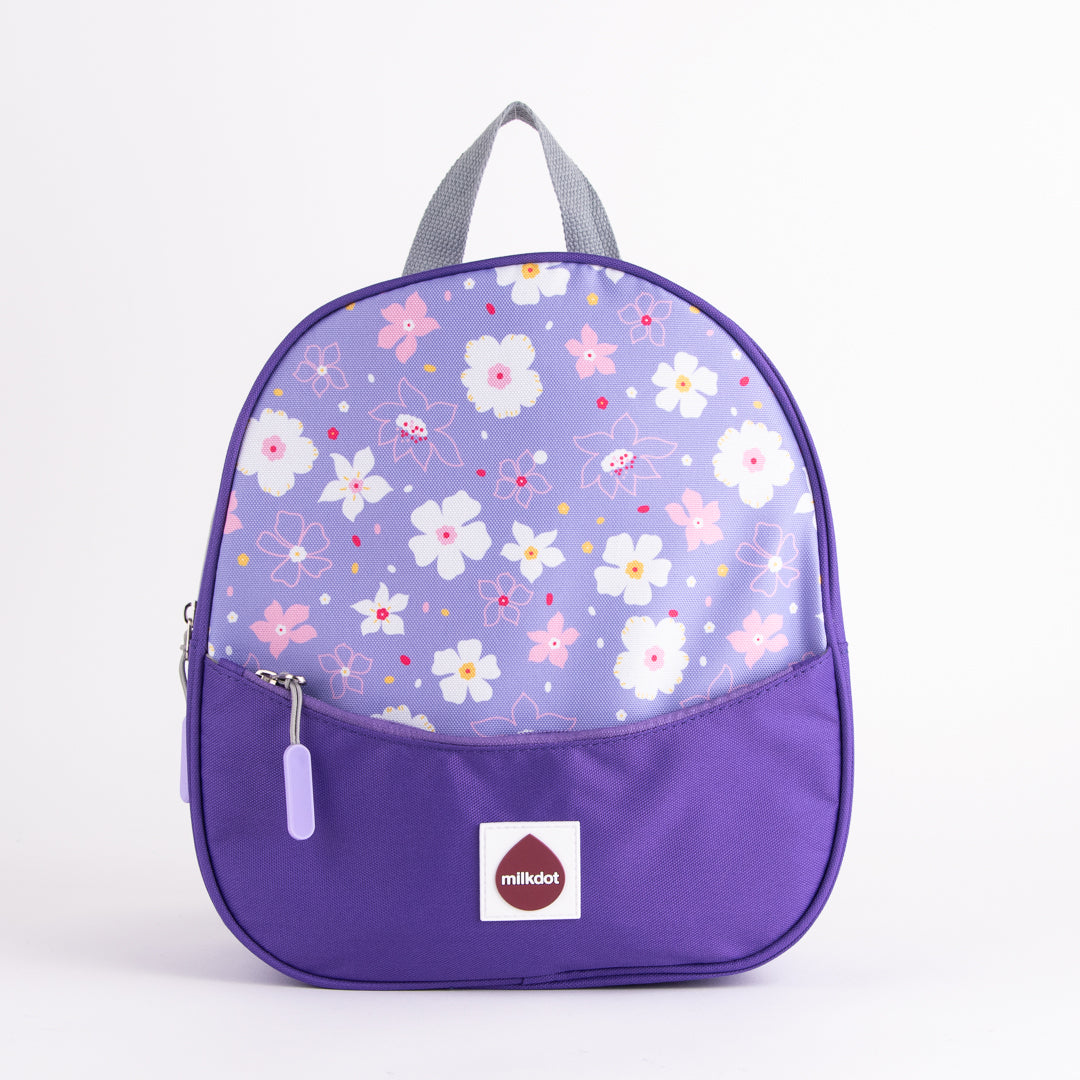 Mini Backpacks
Carry your everyday essentials in style! Our mini backpacks are loved by both kids and adults!
Shop Backpacks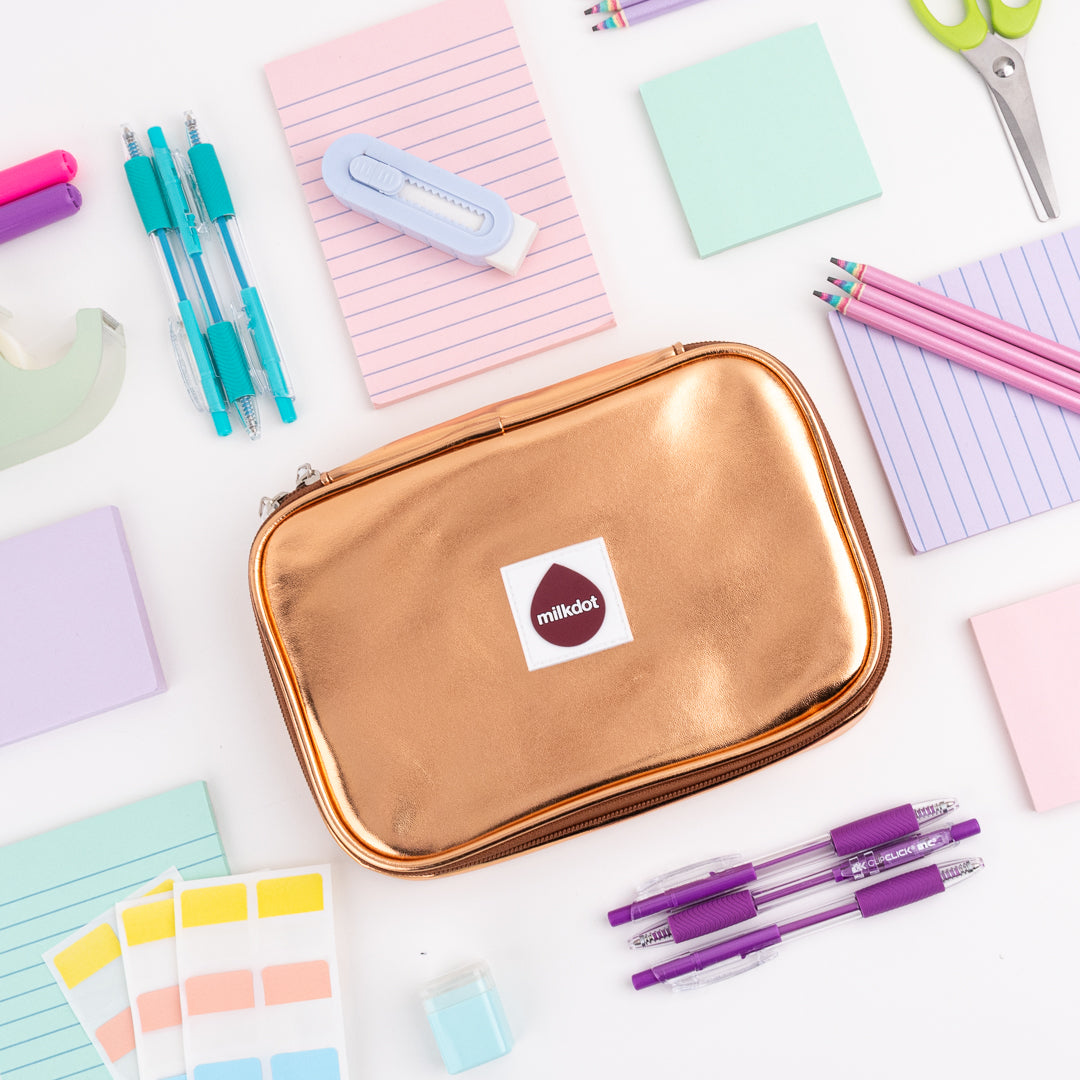 Pencil Case
With a modern patterns and compact deigns our pencil cases allow you to stay organized in style!
Shop Pencil Cases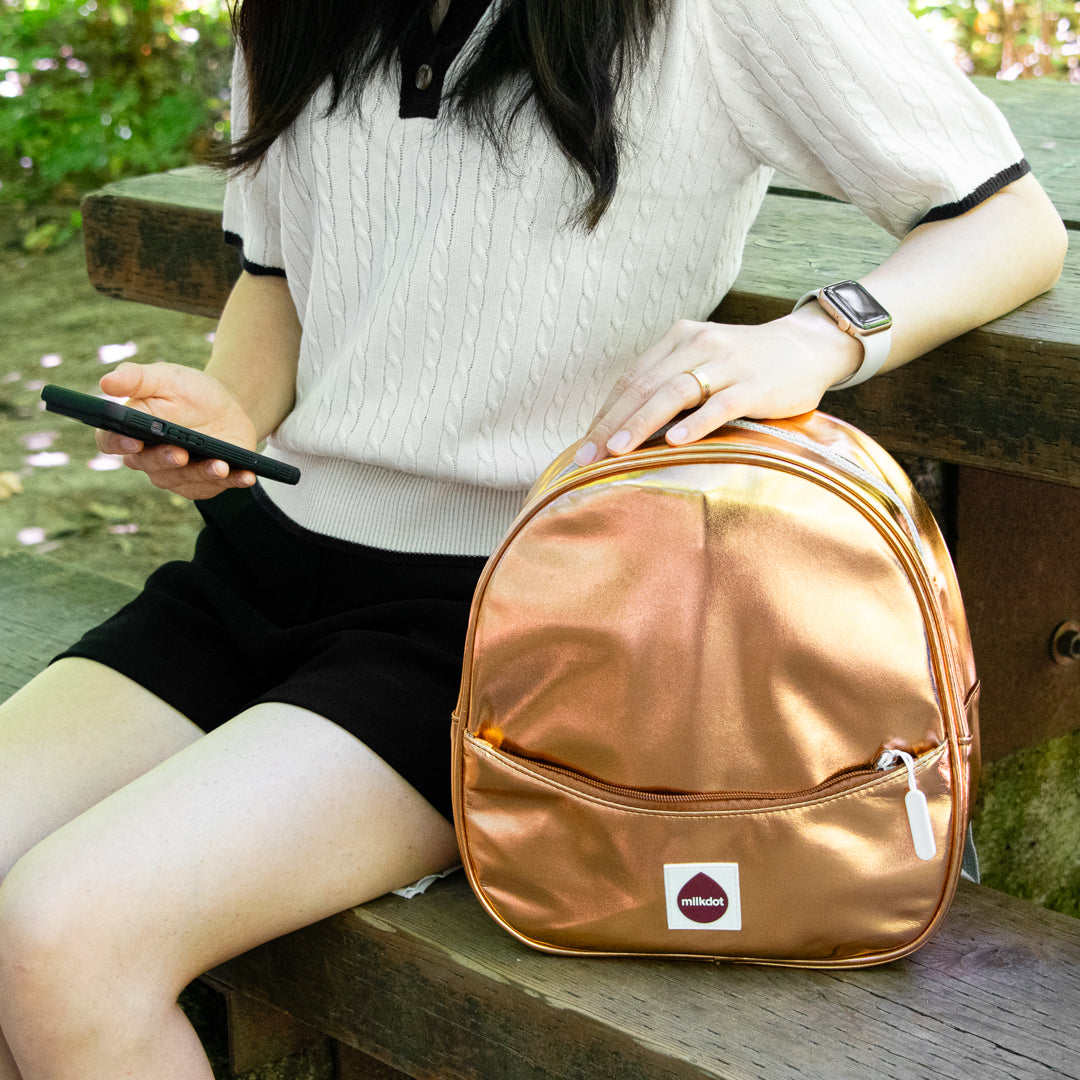 Bags Built For All Ages
It all started with our Signature Lunch Tote. We wanted to create a great lunch bag that appealed to both kids and adults. With its unique shape and large packing capacity, it is the perfect lunch companion no matter how old you are.
But we didn't stop there.
We have now added a variety of modern bags and accessories to our shop that are loved by both kids an adults.
Shop All